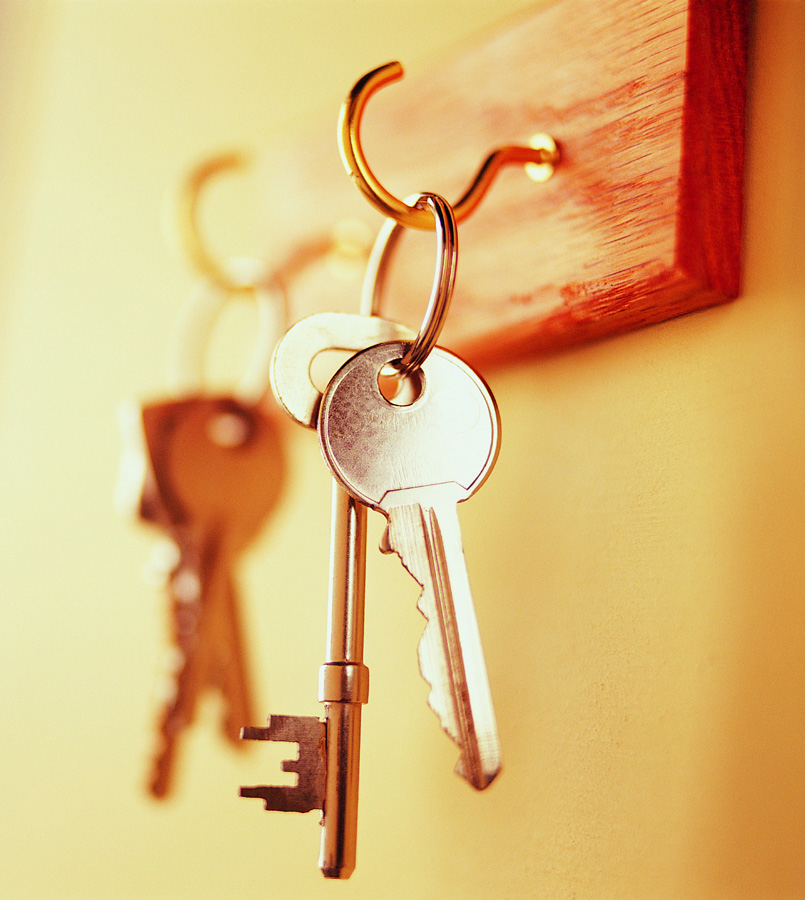 What Should Buyers Expect from Ann Marie?
Buyer Clients should expect ongoing consultations of current market trends, guidance on what to look for in property, fully explained comparable property analysis so you don't overpay, referrals to mortgage lenders, attorneys, building inspectors, etc., at your request.
As your professional, trusted advisor, my job is to help you understand how the market affects YOUR situation using relevant highly evolved visual aids. This will give you the best opportunity to understand the complexities and nuances of the REAL WORLD OF REAL ESTATE.
What makes Ann Marie & The Salmon Team really different is that they TRULY CARE. REAL ESTATE IS NOT ABOUT PROPERTIES BUT ABOUT PEOPLE. They listen actively to what your needs and concerns are.